A Healthy Lifestyle is Within Reach
Our outstanding team is here to help you reach your healthcare goals. Contact us today.
Our Unique Approach
We believe patients get the best results when not only receiving Chiropractic Adjustments, but when Chiropractic Adjustments are paired with Soft Tissue Therapies, Functional Exams, and Rehab Plans when needed.
Why Choose Pinnacle Chiropractic and Rehab?
We have received training from some of the top chiropractors in our profession in Chiropractic Adjustments, Soft Tissue Therapies, Flexion Distraction-Decompression, Pregnancy and Postpartum Care and Rehab. This personal care is why people throughout the West Fargo ND area come to Pinnacle Chiropractic and Rehab.
Chiropractic Explained
If you are looking for an explanation of how chiropractic care works this paragraph is for you. A concise scientific explanation of chiropractic is that adjustments directly affect muscle and bone structures by reducing pain and increasing joint motion.
That's a lot to take in, but it is the explanation as to why some chiropractic patients in West Fargo ND report improvement in body function. This is not a claim that chiropractic adjustments treat disease, but it does suggest that some people will see improvements in conditions that are outside of the treatment area.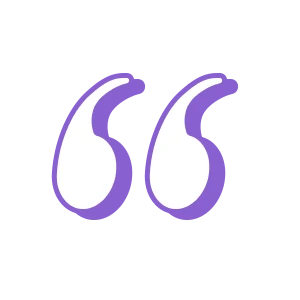 "I highly recommend Dr. Jenny! She completely exceeded my expectations and she and Dr. Jeremy are both so kind and welcoming!"
Samantha L.
"They are great people and great professionals. This is a family-owned business and a perfect example of quality and great relationships with customers. Always smiling and kind.
Thank you for helping out!"
Felix A.